Lucky Rivers Cafe
Bringing wholesome, unique, and locally conscious cuisine to our beloved Appalachia.
View Menu
We provide an Appalachian community local, health-conscious cuisine that tries to bridge new cultures to a small community.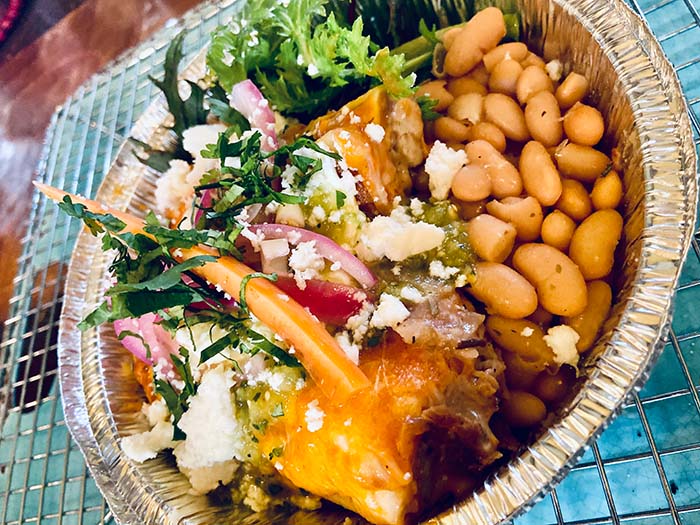 Olive and artichoke tapenade, pimiento, various jams, whipped herb goat cheese, marinated olives, various nuts and fruits, cured meats, specialty cheeses, and various crackers.
French ham sandwich with brie, swiss, herbed butter, and local sprouts.
Honey, Bacon, Avocado, and Turkey Wrap
With local greens, avocado, bacon, havarti, shredded carrot, honey mustard, and cracked black pepper.